PERFORMANCE IS PREDICTABLE, SUCCESS IS NOT.
A lot of factors come into play when we talk about success. Our philosophy: Focus on the things you can control, keep an eye on the things you can't. Effective training is as individual as your body and your goals. We taylor each exercise plan to your unique needs to improve your strengths and work on your weaknesses. Your performance is our priority.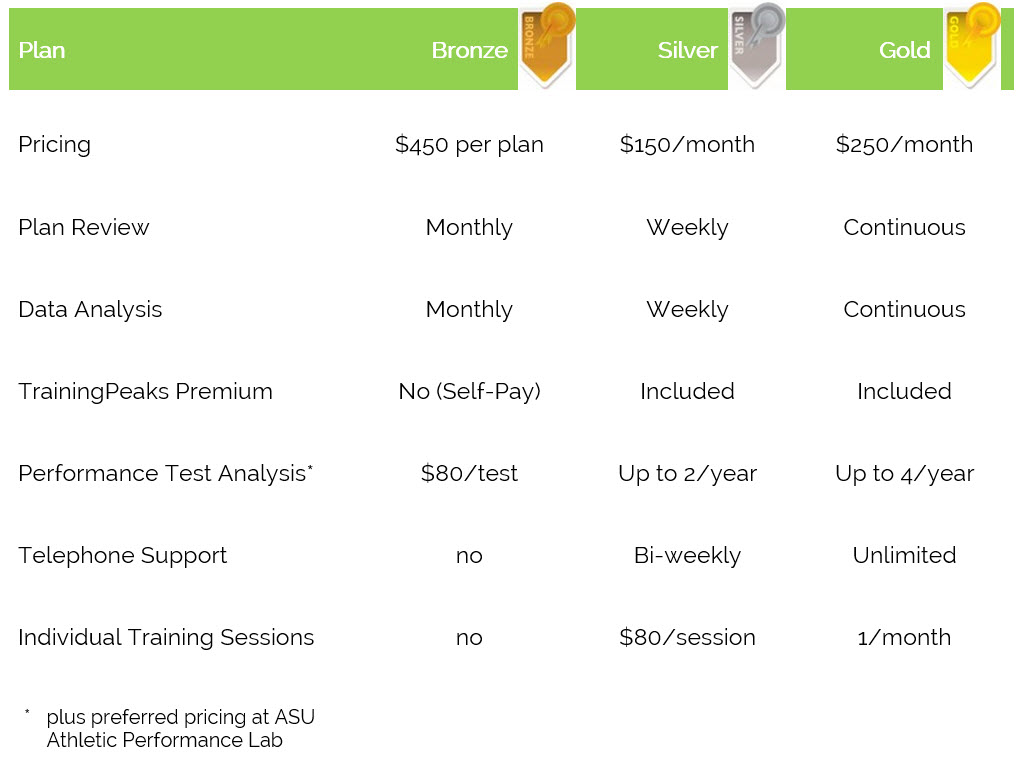 Not sure where to start? Contact us and we will help you to find the right fit for your goals and your lifestyle.